Print Comprehensives

Comps executed to a high render level and with the most attention to compostion.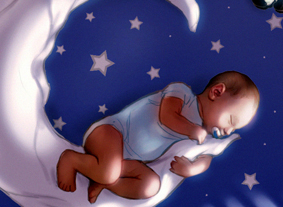 "Comps" (short for comprehensives) are mainly used to represent a print ad concept. Of course, they can also represent any static advertisement such as a billboard or bus stop poster.
The main difference is the high level of attention paid to the laying out of the elements to accommodate positioning of the text and logo elements on the page.
Comps can be a combination of Illustrated, 3D and Photo Elements, depending on the subject matter and what can be created or found in terms of photo assets to work with.